Passionate about construction, our locally owned company values craftsmanship, honesty, integrity, and quality building in Montecito, Santa Barbara and Ventura County since 1971.
Combining quality craftsmanship and dedicated customer service since 1971
We are a custom home construction firm. Our scope includes new home ground up development, restoration of significant architecture, renovation of homes that need to be revitalized and remodels to fit the discerning needs of each customer.  From individual bathroom renovations, new kitchen cabinet installations and large home construction, we provide the highest quality product and service in Montecito, Santa Barbara County and Ventura County.
Gordon Gibbons, the principal of the company, has been hands-on in the industry for 47 years and continues to be an integral part of each project by paying attention to every detail from inception to completion.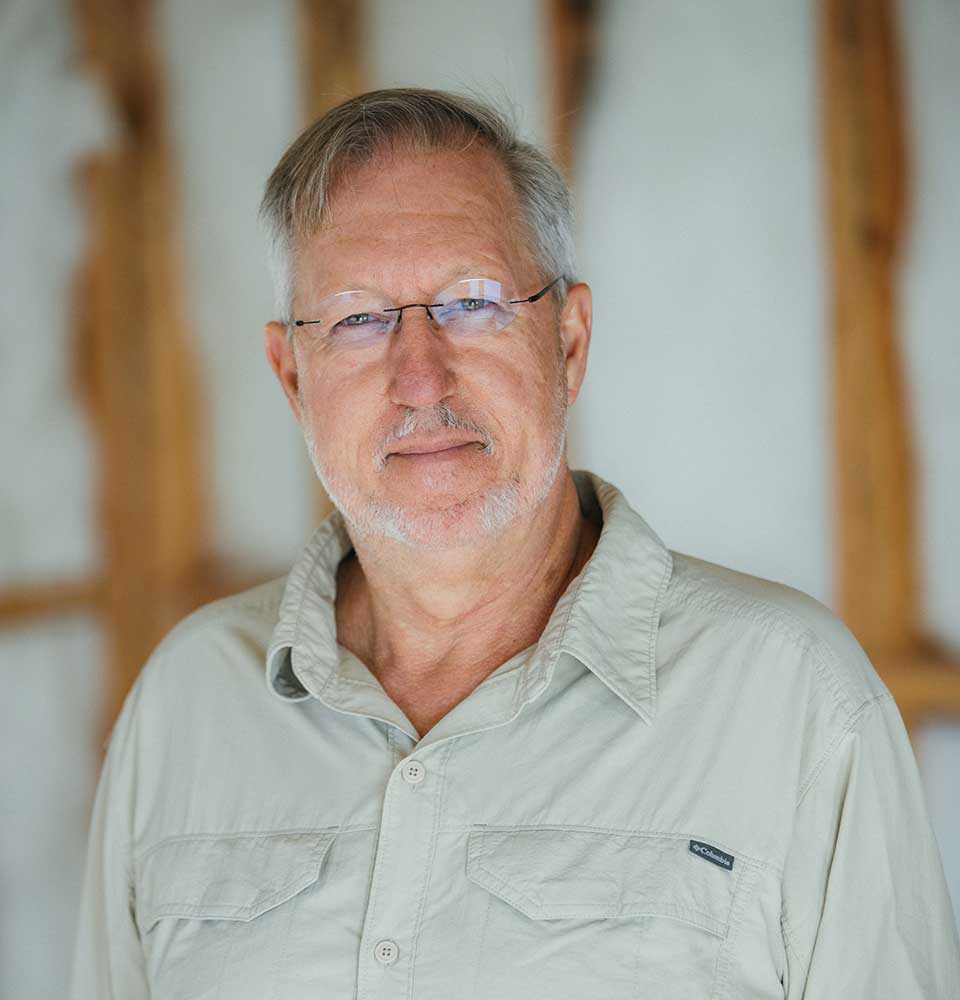 My Story – Gordon Gibbons
My professional background stems form working with incredible craftsman and artisans for over four decades. No matter what the situation, the common thread was the fact that they loved their work, appreciated the fact that they had work and had a passion for doing the best job possible. This inspired me to follow in their footsteps, which became the underlying value of Gordobe Homes.
Our mission is to bring to reality our clients' construction dreams, by providing the very highest quality personal services and construction possible.
Our strategy is based upon total, no-compromise client satisfaction and we continually strive to offer creative and collaborative solutions to meet our clients' needs.
From the smallest to the largest project, we work towards one goal, an end product that our client and we can be proud of.
Above all we value our long-term client relations.