Gordobe Homes
When Quality Building
Counts
We are proud to be serving the Montecito, Santa Barbara, and Ventura community for 49 years providing quality home building craftsmanship. Make your home come to life!
Since 1971, our passion for quality construction and craftsmanship has provided our clients with custom homes built with integrity. Our motto is, "Quality from the inside out."
From new construction to remodeling, we make sure our team provides unparalleled craftsmanship for lasting beauty.
We believe in providing a hassle free, turnkey solution. For this reason, we base our business on client partnership, trust, and mutual understanding. We provide a dedicated project manager who constantly works in collaboration with Gordon Gibbons, to ensure that every detail of your new construction or remodel is addressed with you in mind.
For more than four decades, GORDOBE Homes has been here for you.  From in-home remodels to home additions and new construction, our experienced team values your expectation for high quality work and great customer service.
             Gordon Gibbons
Contractors License: #963447 
Tel:  805-705-6657
Make your home come to life.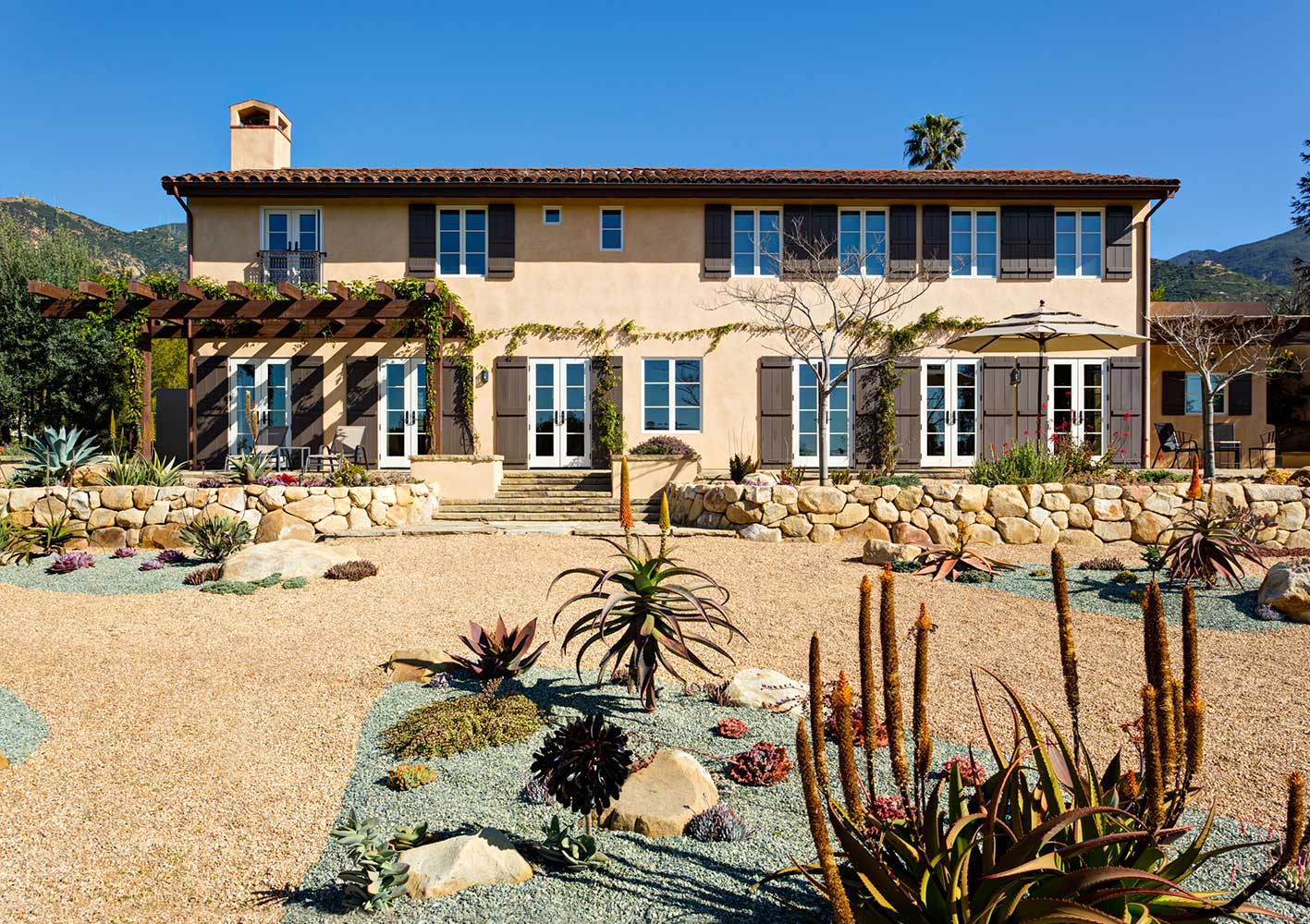 Custom and New Homes
It's always exciting to build a new home! Of course, designing and building your home requires meticulous planning, prioritizing, and keeping an eye on the bottom line. At GORDOBE Homes, we simplify the process for you by having timely client meetings including communication and collaboration with architects and designers.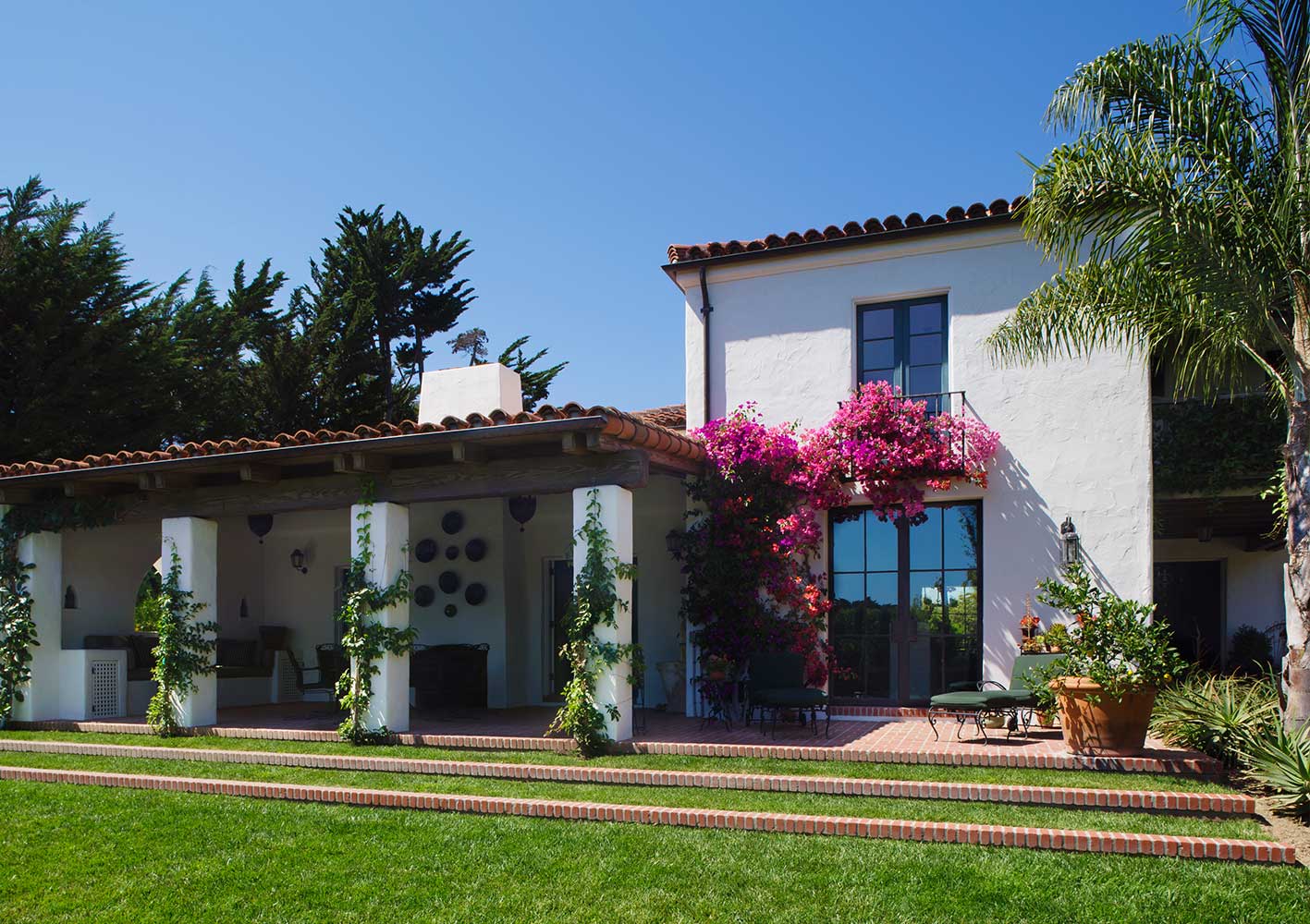 Home Additions
We pride ourselves in creating beautiful additions that transform and enhance your home. Our goal is to seamlessly blend your addition with the existing floor plan and giving you the feeling that the new living space is exactly what you were looking for.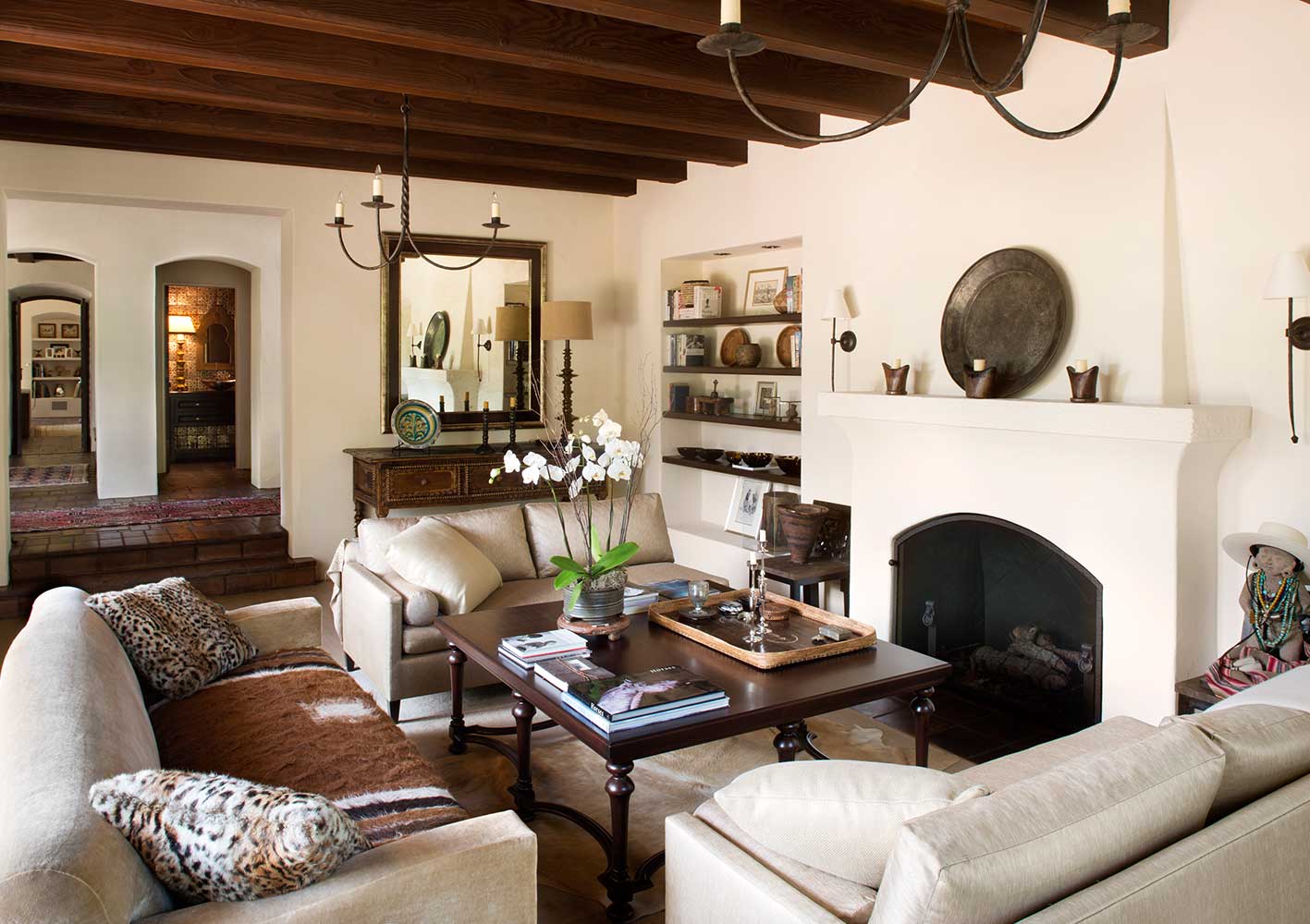 Home Remodeling
Over the years, the the needs for your home may change and a renovation or restoration may be the answer. This is where we can help. Before we begin a project, we take the time to clearly understand your needs and vision.
We provide outstanding quality craftsmanship, quality product, and quality supervision to create a finished product that will meet your highest expectations.
With over 47 years of experience, GORDOBE Homes has established relationships with leading architects, designers, reputable subcontractors, and dependable material suppliers.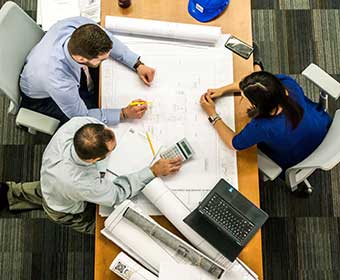 Architects
Designers • Interior Decorators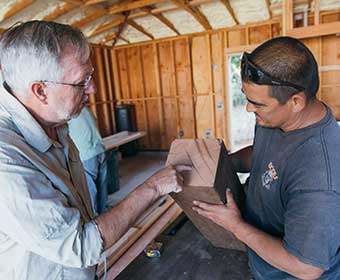 Subcontractors
Finish Carpenters • Electricians, Painters • Plumbers•Lighting Specialists • Tile Setters • Custom Cabinet Makers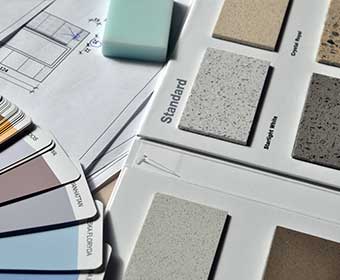 Material Suppliers
Lumber • Electrical • Plumbing • Roofing • Doors & Windows • Plumbing and Lighting Fixtures
The best way to describe Gordobe's work, is excellent quality with efficient execution. What set Gordobe apart was the great communication and coordination, the quality of detail, level of supervision, and technical knowledge for detailed execution. It was a joy to feel confident. It is always a pleasure as an architect to work with Gordobe Homes.
I have worked with Gordon Gibbons for 25 years both as a client and on projects as an interior designer. I can say without hesitation that Gordobe is the best contractor I have ever worked with in my long career as a designer. His integrity and in his personal work ethic set him apart. He always thinks things through to make sure he does the best job possible and always follows up with his clients to make sure they are satisfied long after the job is completed.
Gordobe maintains a high level and skilled crew that has worked with him for years. That is a testimony of the cooperation, work ethic, smooth project management and respect among the team. In essence Gordobe always comes through until the contract is completed.
Our relationship with Gordobe Homes has been nothing but great. Considering we were remodeling while living in Michigan, Gordobe Homes offered peace of mind with seamless daily communication, impeccable project management including daily emails with attached photos so we could visually monitor the progress on our home. One subcontractor told us, "We know that if Gordon approves our work the customer is always happy." We were amazed by the transformation of our home when we returned to Santa Barbara for the winter. Everything looked fabulous. All of the work had been done at the highest level of quality and craftsmanship. The work was completed on schedule before we arrived and our house was clean, ready for our occupancy.
We would recommend them to anyone looking for a residential contractor.
What have been the benefits of working with Gordobe for your home improvement or remodeling: project? Because Gordon grew up in Montecito and it's the place where most of his work has been done, he takes his work personally because he wants the best for the community. Consequently, there is, a no compromising quality, ethic that he lives by. I would give Gordon's work the highest possible quality rating. I recommend him without any reservation at all!
Connect with Gordobe

Homes to find out more about our reputation for our craftsmanship, quality construction, and great customer experience.
Contractor License
#963 447
Office
GORDOBE Homes
809 E. Gutierrez Street, Ste 200
Santa Barbara, CA 93103
Mailing Address
GORDOBE Homes
PO Box 212
Summerland, CA 93067